MESO UPDATE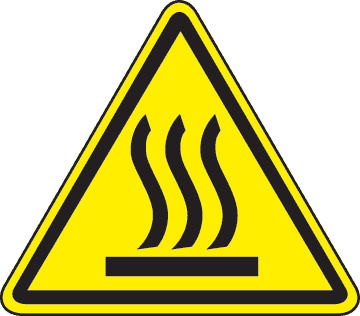 Things have been heating up in the MESO labs lately, and a blog post is long overdue.
For starters, I now have some help!(insert dance here).  A growing business calls for growing support, so an employee was inevitable. If you get an email from DREW....It is not a scam and I did not misspell my name:).  Andrew is on the MESO team now, so welcome!
When off the clock, he enjoys comic-con, VR gaming, and taking his motor bike off sweet jumps. 
*napoleon's voice* Dude you got like 3 feet of air
Second,
TURN SIGNALS. Thank you guys for all the orders!! We had a slight hiccup in delivery from the factory, which then in turn postponed shipping out to customers. We deeply apologize, but the good news is they have all been QC tested, checked, and boxed up. All pending orders are going out tomorrow! R.I.P POST OFFICE
SWAG-So far we have been using a 3rd party shirt company to fulfill orders. It has worked out great, but out goal was to expand and move everything in house (and in stock). We currently have Shirts, Hats, and Patches being made.. so expect to see them hit the site soon.
WHAT ELSE IS GOING ON?!
We have many products in different stages of development. So here's a brief recap;
Total Tail light kits- They are being assembled as quickly as possible, but we are currently looking into making a more "production ready" switchback to simplify the Stage 1 and allow it to integrate easier to a Stage 2.
Puddle Pods- The molds are close to finished and I should have all the other loose end items in soon(T harness, custom extension cables, LED's etc). I am making sure every base is covered and this is a complete and easy to install kit.
Minimalist Key fobs- Molds are complete and will be checking the different color samples by the end of the week. We are also finishing up the custom packaging in order make this a complete package.
Ultimate Brake lights- We are just about caught up on all orders(except for a small handful that didn't pass QC) Once all customers have been fulfilled, we will open ordering back up for another batch.
Stealth PRO shift knobs- I just released a batch of Red versions, but currently working on more. I'm also alternating between Red and Black colors just to mix things up a bit!
Dome And Map Lights- YES, I hear you guys! Between 2nd Gen, 3rd Gen, Red, white, dual color, etc.. It's hard to keep up. I will be injection molding the housings now to hopefully keep up with demand.
THANK YOU again for supporting MESO customs!