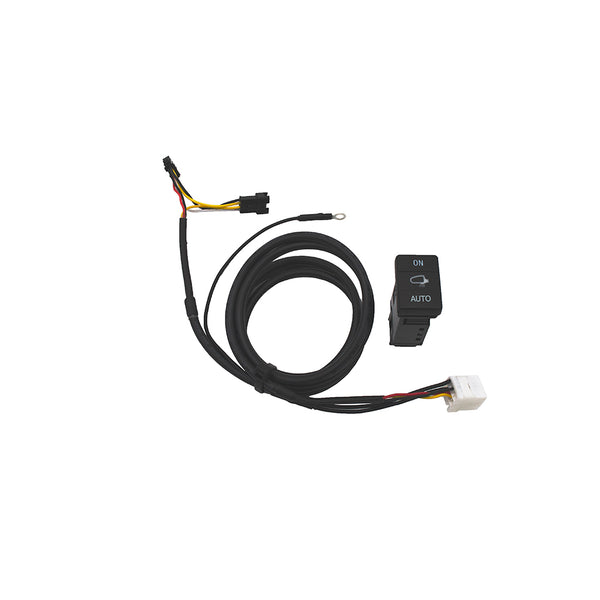 $40.00
Our new Puddle Pod Switch Kit adds the ability for you to have full control over your MESO puddle lights. Once installed you can switch between 3 positions: AUTO (door), MANUAL (turn on anytime), or...
$65.00
Control your 4 Runner puddle lights at your convenience! This kit uses an OEM style switch with plug and play connectors.  From the factory, the only way to activate your puddle lights is via UNLOCK...
$20.00
These adapters are designed specifically for the VLED Triton V6 lights. They will allow you to install the new larger bulb into to the OEM reverse socket(made for smaller bulb) on all 3rd Gen Tacoma...