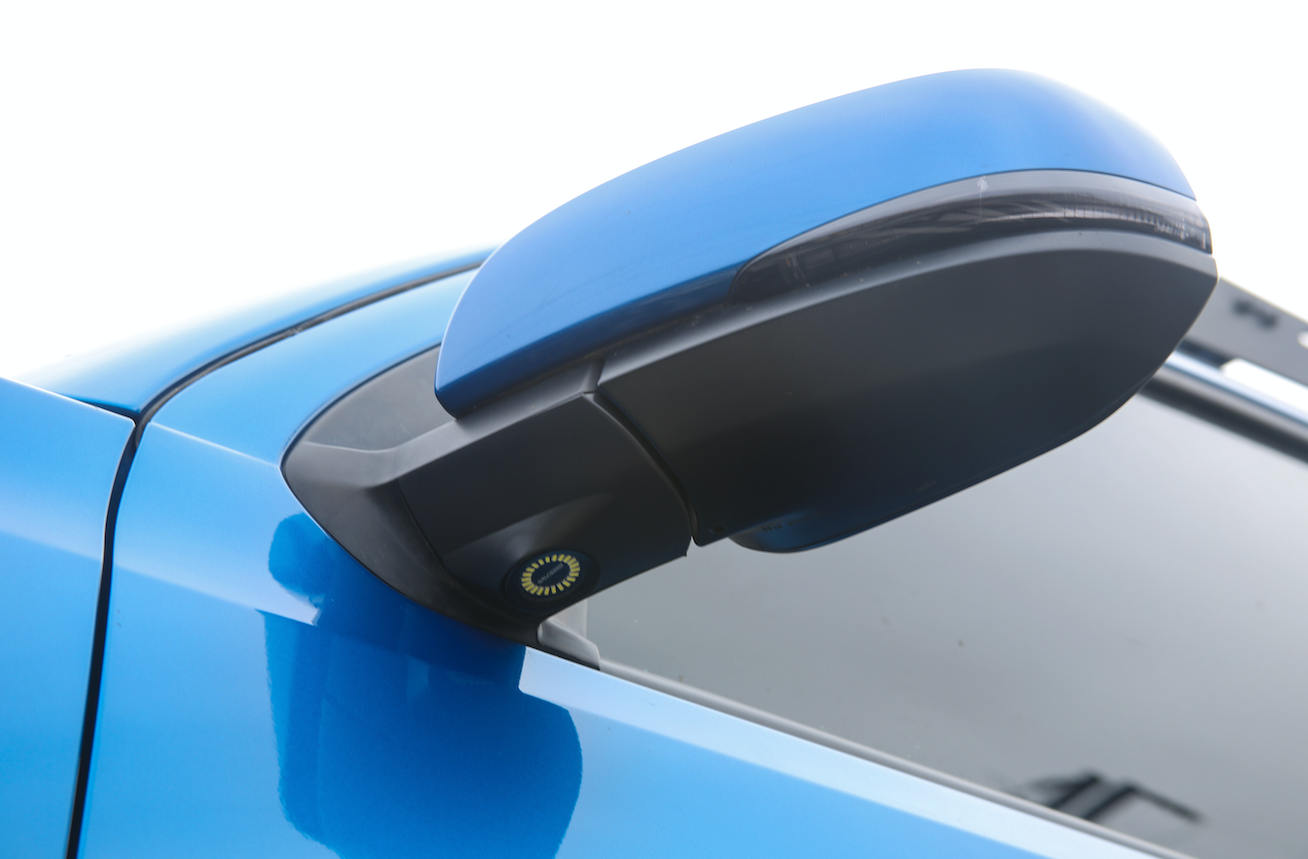 Puddles, Fobs, Lights, and more!
Hey everyone, it's been a while since the last update so here's the latest scoop!
We have a ton of stuff in production so July will be a busy month. Here is a quick run down of what's next in the pipeline;
PUDDLE PODS
3RD GEN TACOMAS- After the overwhelming response on the first release, we have doubled down on production and have a lot more being produced.  Just waiting on some final components (OEM T-Harness and Extensions) Then they will be ready!           
ETA-JULY
5th GEN 4-RUNNER-
The molds are almost complete, then parts will start pumping out. The 4runner install will be much easier than the Tacoma. Just unscrew the OEM puddle light, bolt the MESO in, and connect to the stock wiring harness in the mirror.
ETA-JULY
FLIPFOBS:
After such a positive launch of the Minimalist Fob, I decided to kick it up a notch and try something different; a Flip Open Key fob.
For some unknown reason, Toyota still continues to make antiquated "STICK OUT" keys. Example; 4 runner, Tundra, Tacoma Manual. But worry not.. we like to go Custom.
 The new design incorporates your original Key fob transmitter along with an integrated flip key. A true Game changer.
They will be available for 4Runner, Tundra, and Manual Tacomas at first. Other models will follow.
BE SURE TO SIGN UP FOR THE EMAIL NOTIFICATIONS so you will be the first to be alerted when available.
Here is a size comparison to the minimalist. Not too bad!
ULTIMATE MAP AND DOME LIGHTS(3rd Gen)

Yes, we have listened and they are coming back! This time they will be injection molded so the fit and finish will be more like OEM.
ETA- JULY   Be Sure to sign up or the email notifications, because they will go fast!
LIMITED EDITION FOB COLORS:
Stay tuned for some new limited colors of the minimalist fob. Including Game boy purple, Translucent smoked, Zombie green, MGM, and Inferno
TOTAL TAIL LIGHT KITS
This has been another hit, and we have had great feedback on it. The Stage 1 kit has recently gone through a revision which involved redesigning the switchback bulb to a custom made VLED replacement. The new bulb is brighter, and can be mass produced easier.
Also, we minimized multiple harnesses by using the same connector end as the Stage 2 bulb. This way it is easy for the customer to upgrade if they wish
New Stage 1 VS Stage 2
ETA- JULY
TRD COIN HOLDER "OG LID"
The "OG" TRD lid is back!!! We had many requests for this style, so it's time to make them for the masses. The mold is being cut now, so they will be ready shortly. The lids will be sold by themselves for $8 (for customers that already have a coin tray and want to upgrade) OR a FREE upgrade with purchase of any coin holder!
ETA-JULY