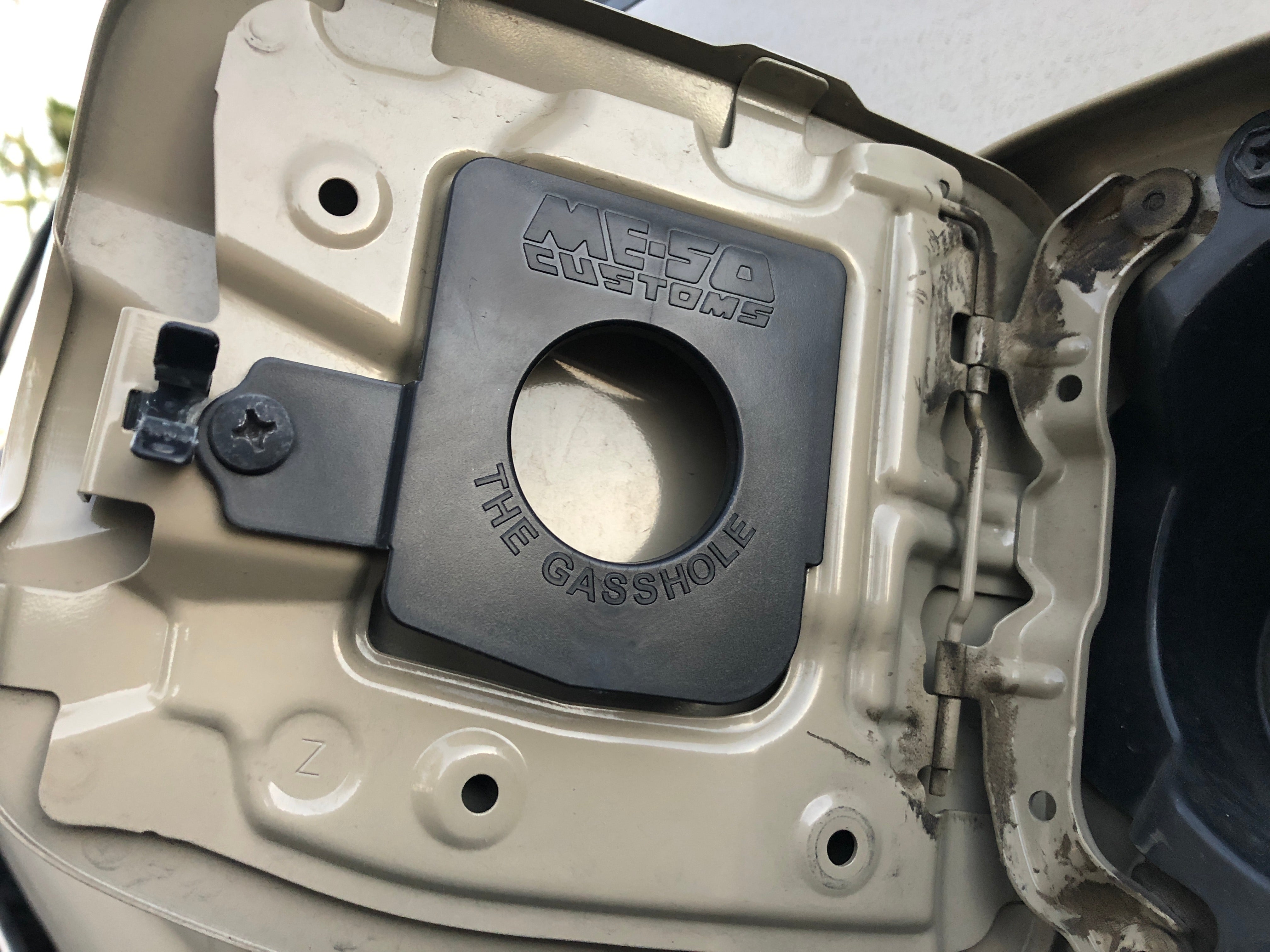 The GASSHOLES are back!
Due to popular demand, the Gasshole fuel cap holder is back and even better!
What once started out as a gag gift has now evolved into a full production part. These new models are available for 3rd Gen, and 2nd Gen Tacomas.(2nd Gens have 2 variations; Short and Long bed). They feature premium abs construction via injection molded process. Direct bolt in so no more dangling gas caps.
FREE SHIPPING for a limited time only!