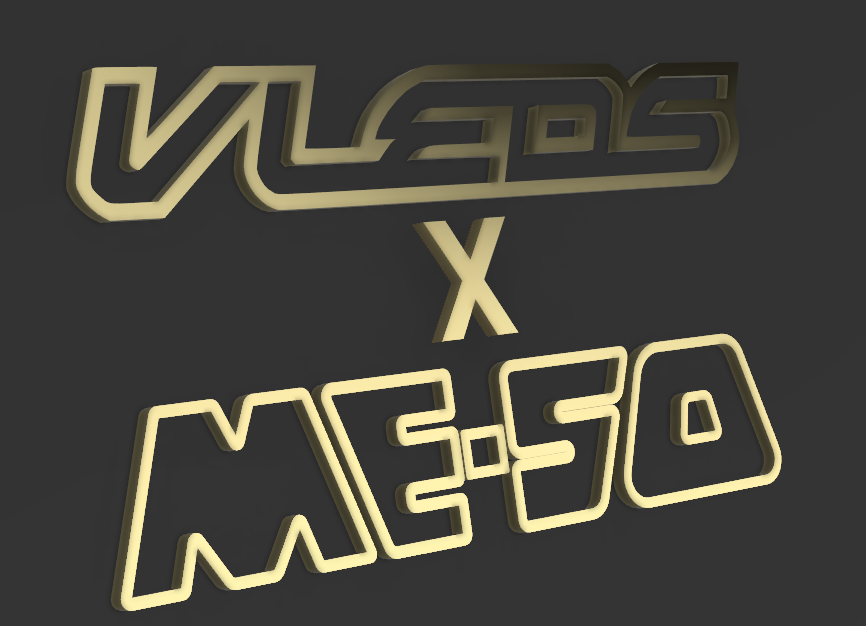 VLEDS X MESO
I am a firm believer in quality. Which is why I am happy to announce the collaboration with VLEDs on some exciting new interior offerings. Taking their proven lights, with my proven designs.
With a staggering 1,000 lumen dual pod Dome... These will be the brightest interior lights on the market hands down!
The Maps will consists of a smaller pods due to space restrictions. But at 500 lumens, they will be plenty bright
ETA MARCH.