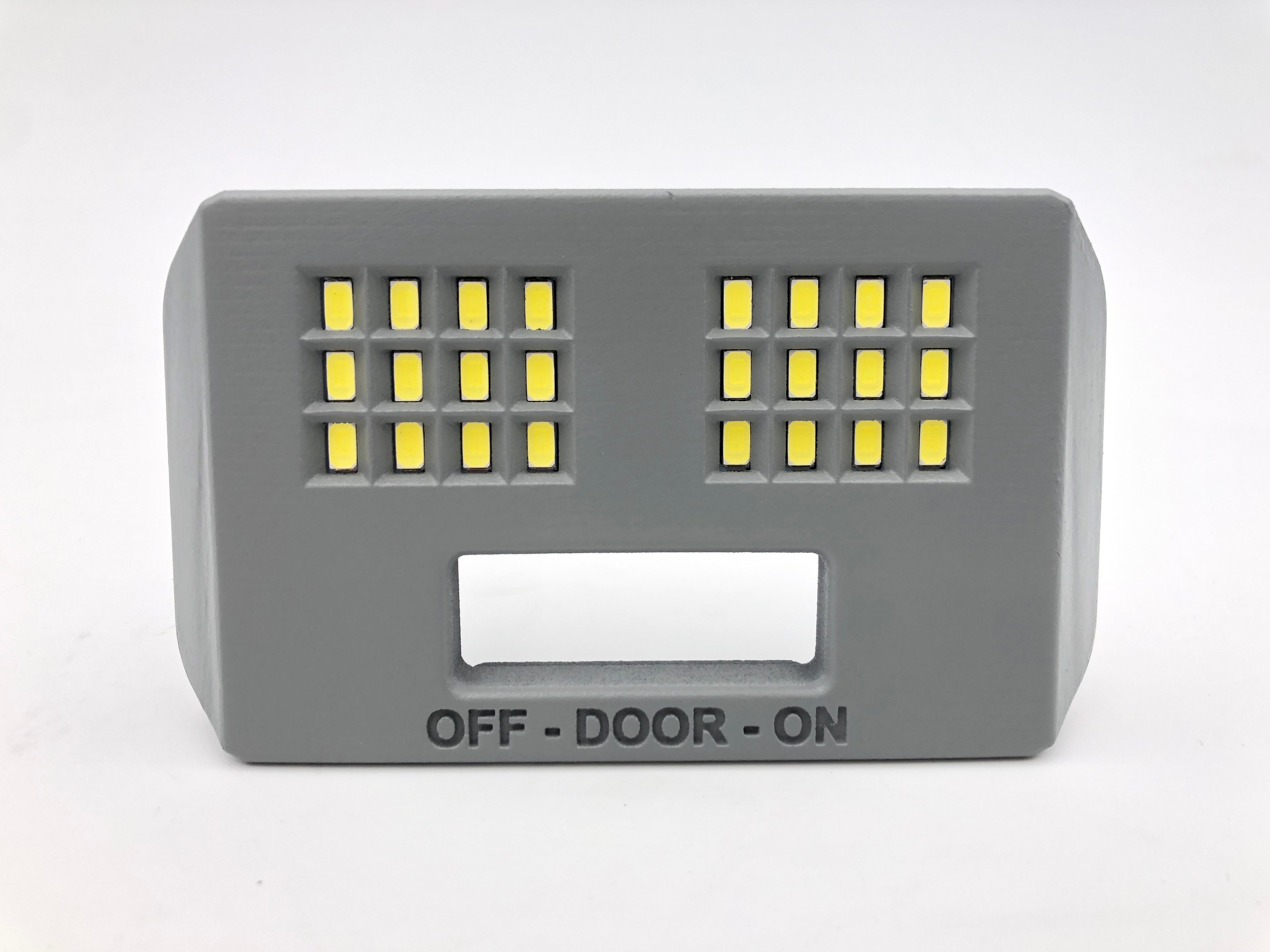 4Runner owners rejoice!
As some of you may know, I acquired a 5th Gen 4Runner to start developing parts for. Naturally, I started with interior lights as they need major upgrading. The Ultimate dome light is already out, but more are in the works such as map and rear hatch lights.
Here is the final version of the rear hatch light. As with other ultimate lights, it replaces the lens COMPLETELY. Keep an eye out in the products section for them:)
Light coverage and spread is perfect!